---
Mediterranean Kitchen, Inc. Lynnwood open 12-7pm Sundays
---
We have 3 locations to serve you.
---
Mediterranean Kitchen is steeped in tradition, flavor
Check out our article in the Everett Herald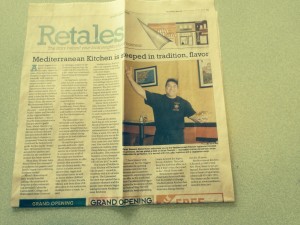 A family legacy is capable of spanning decades, centuries even, is nurtured properly. Despite change that comes naturally with passing years, common elements are preserved so each generation may enjoy the experiences that rooted their predecessors. The essence of the past combined with a drive for the future is what motivates Bassam Aboul-Hosn, the owner of Mediterranean Kitchen……….
http://issuu.com/pnwmarketplace/docs/i20150701064359485/c/scdha6u
---
Mediterranean Kitchen Wins 425 Magazine Best of 2015
Mediterranean Kitchen, Inc. Wins The Best of 425 Magazine for 2015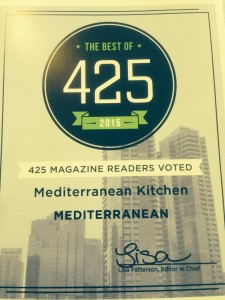 Thank you to all of you that voted for us, without you we could not be successful!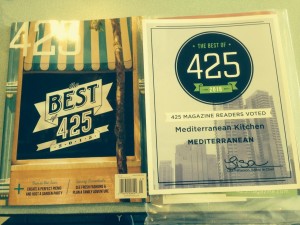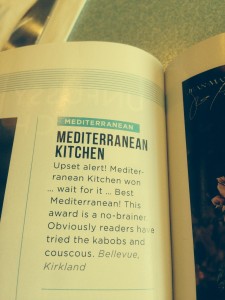 Check out the article in 425 Magazine
Come and check out our new store in Lynnwood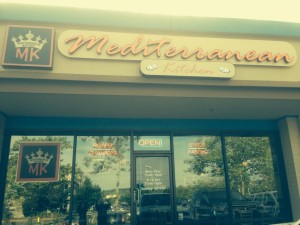 ---
Lynnwood Location Now Open
Lynnwood
425-245-7551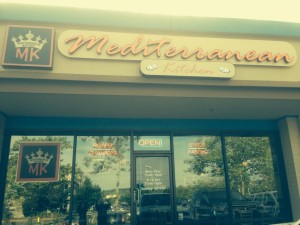 COME OUT AND CHECK OUT OUR NEW STORE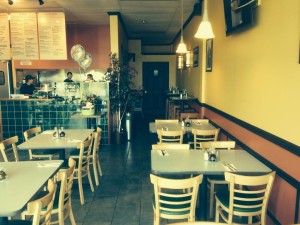 LOTS OF ROOM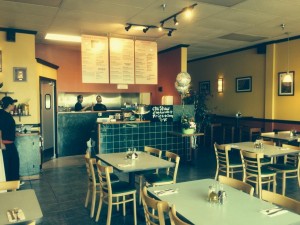 GREAT LOCATION
---
We have added a food gallery
---
Just In
We just received a fresh shipment of Salmon and Prawns to our Bellevue location, please come try some while supplies last!
---
---